The Royal Wedding cake bag sold out super fast!! If you managed to get your hands on the May edition, you will receive this entwined hearts cutter from FMM Sugarcraft.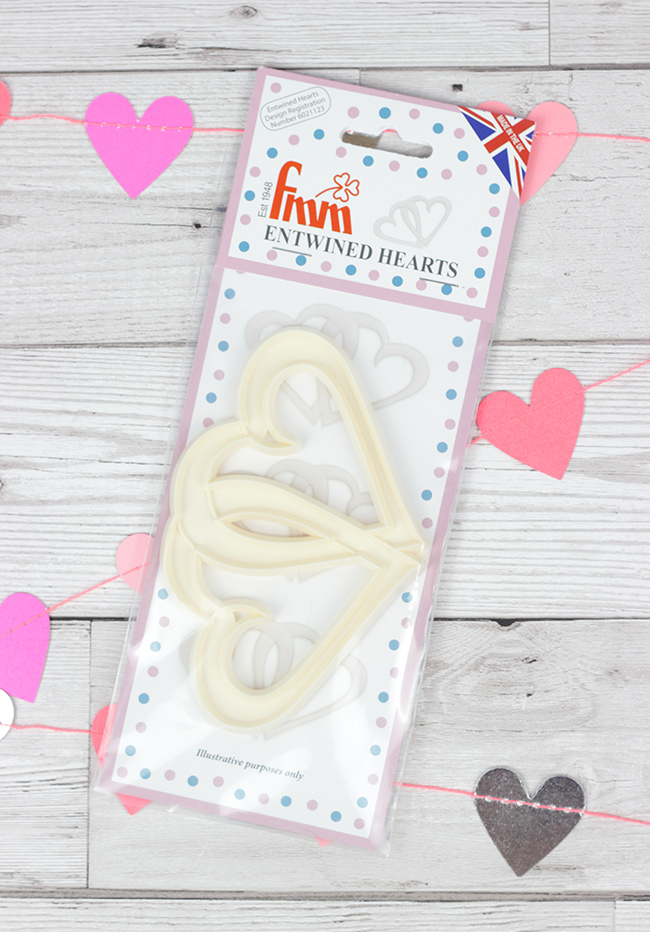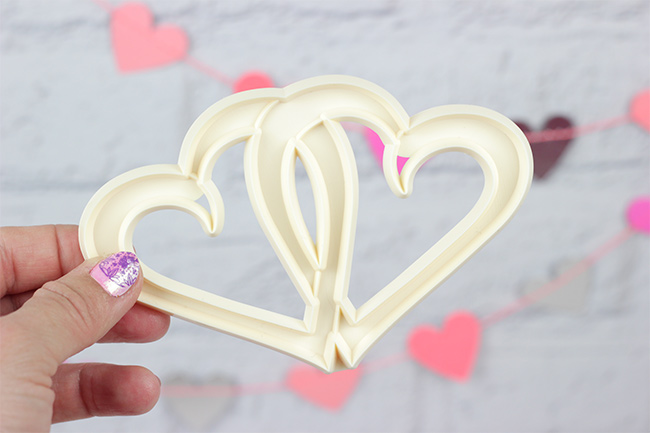 This cutter is perfect for creating a cake topper or decorations to adorn the edges of your cakes.
In this post; I'm going to show you how to create a couple of cake toppers using this cutter.
All you need is some sugar modelling paste, a small rolling pin, foam drying mat and an extra small pallet knife.
First, roll out the sugar modelling paste.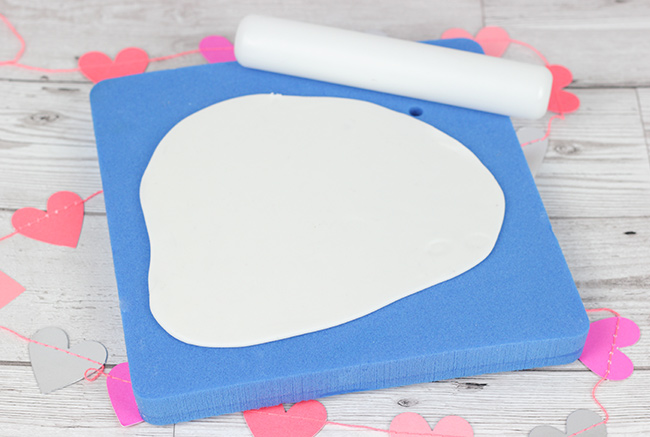 Place the cutter on top of the rolled out modelling paste and press down.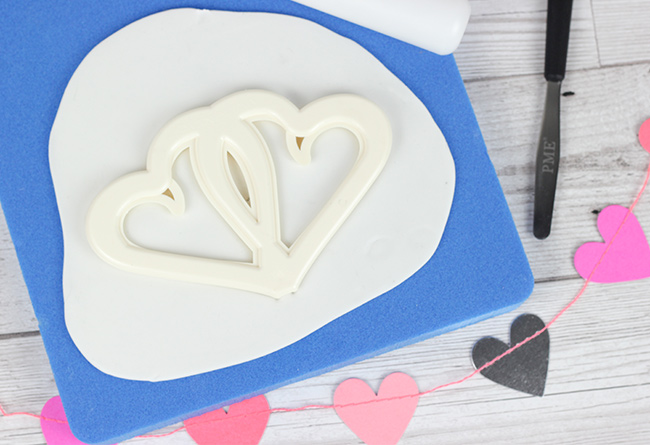 Lift away the cutter to reveal the design and use the extra small pallet knife to remove the excess modelling paste.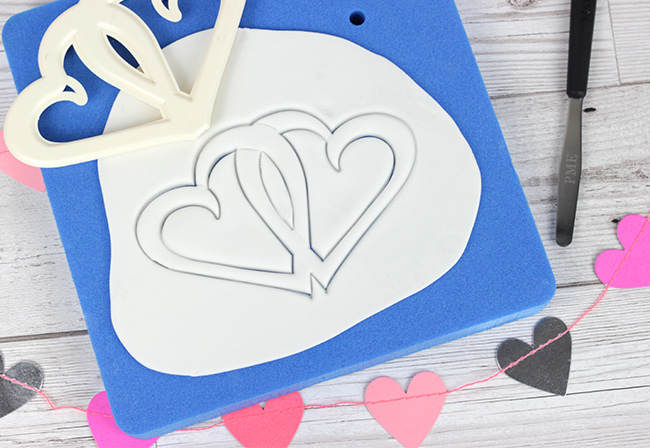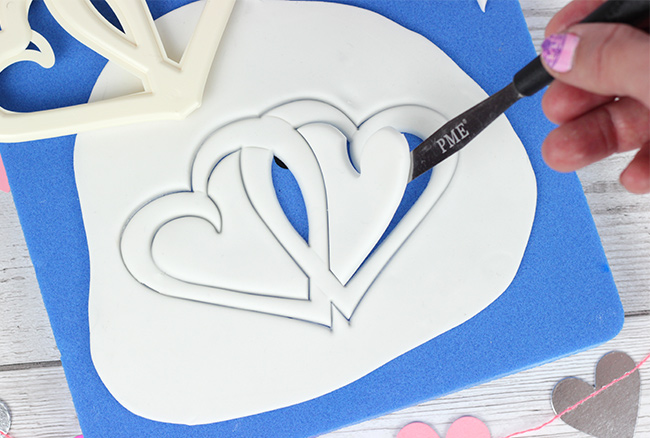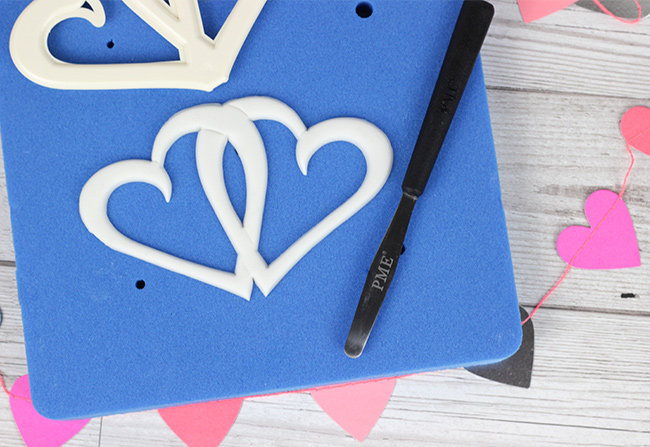 You can leave the topper plain white, which is perfect for a wedding cake or use a different colour modelling paste, lustre dusts or edible food colouring sprays to match the colour scheme.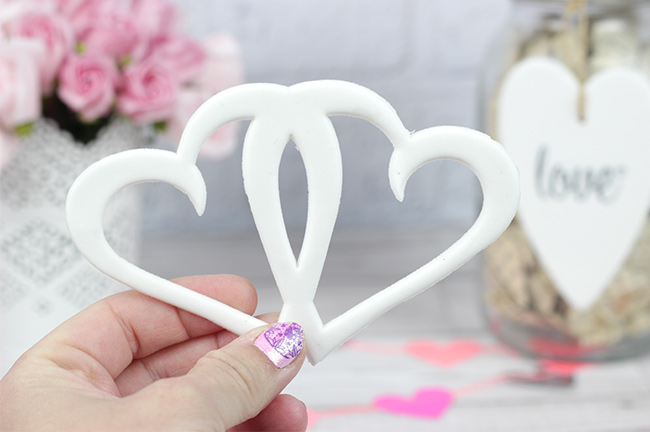 You can even change the look of the topper by decorating the hearts! In this next part, I'm going to show you how to make the topper adorned with sugar roses. I made the topper using green gel food colouring to colour the modelling paste then made pink sugar roses.
To make the roses; take a small ball of the pink sugar modelling paste.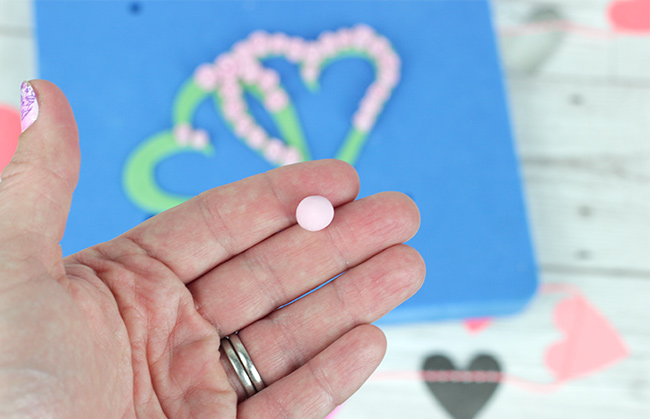 Roll into a small sausage and flatten it down.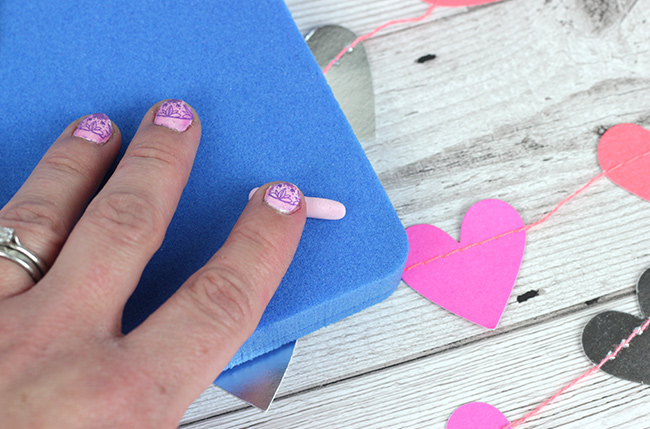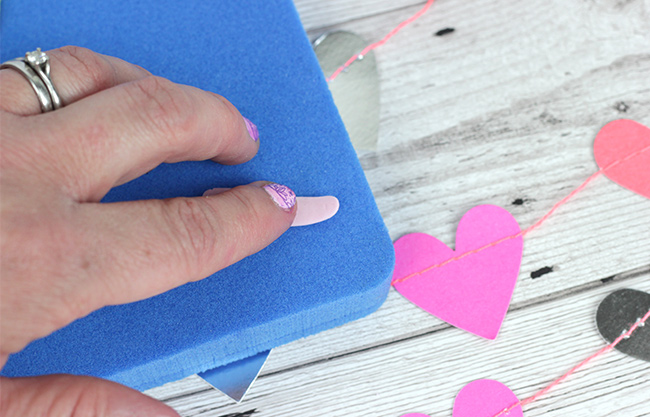 Roll up between your index finger and thumb to create a rose shape.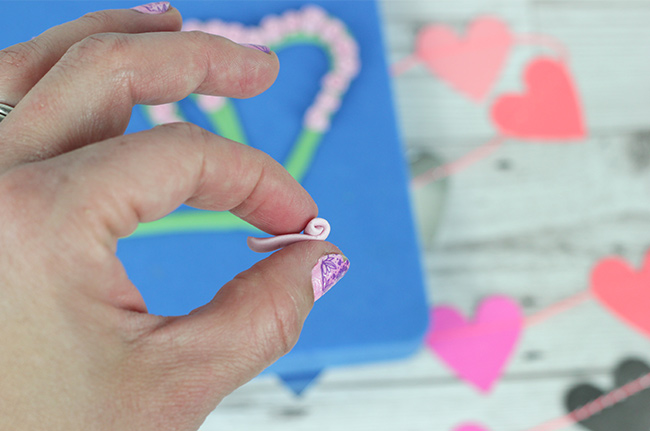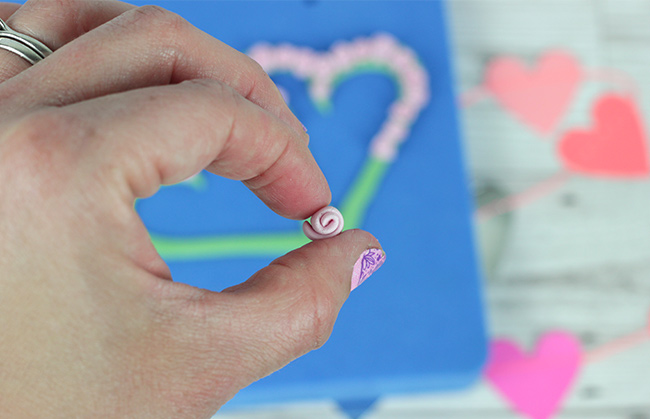 Attach these to the hearts using some edible glue and leave to dry over night before attaching to your cake.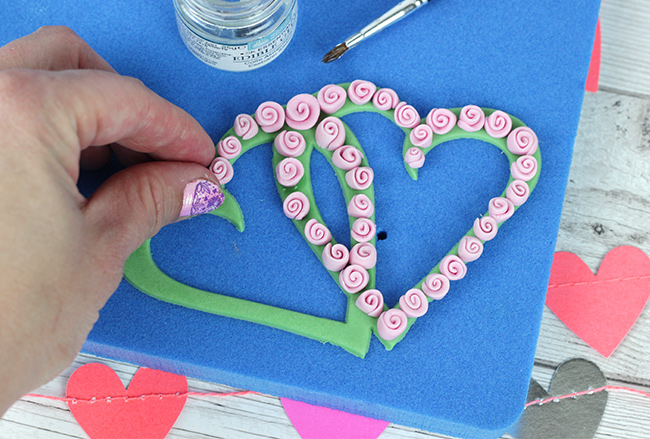 This would be perfect for a garden party style wedding or for adorning the main cake at your Royal Wedding celebration as it ties in perfectly with an afternoon tea theme!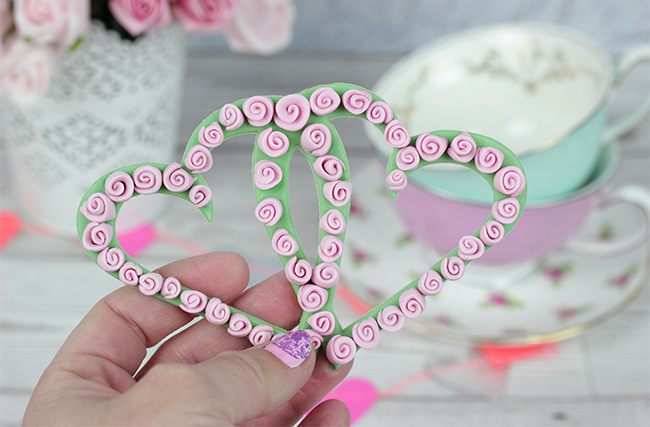 We can't wait to see your Royal Wedding creations! Don't forget to share with us on Facebook, Instagram & Twitter using the hashtag #cakebagcreations.
Happy Baking and enjoy the Royal Wedding this weekend whatever you're doing!
Thirzah – Cakey Goodness xoxo